Philadelphia Police Citywide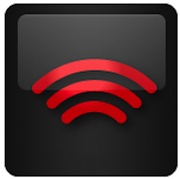 Philadelphia Police Citywide - VHF - Philadelphia, PA
Oops… Philadelphia Police Citywide is temporarily unavailable.
Click here to visit the Station's website:
The Philadelphia Police Citywide scanner stream provides audio from the radio communications between the emergency dispatch center and emergency services providers in Philadelphia, PA, United States, including citywide feed of J-Band, T-Band, and Special Events-1 talkgroups. For officer safety, district and sensitive talkgroups are not broadcast.