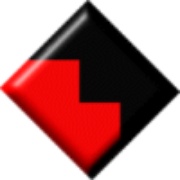 Power Station - FM 97.0 - Noto
Oops… Power Station is temporarily unavailable.
Click here to visit the Station's website:
Power Station di Roncone Francesca è una società che offre servizi informatici per tutte le esigenze ed in particolare è specializzata realizzazione e gestione di reti informatiche. Altri settori sono quelli della videosorveglianza su IP e tramite internet e quello dell'assisteza computer nella zona di La Spezia.