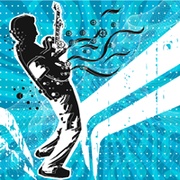 SKY.FM Radio - Alternative Rock - Denver, CO
Alternative rock hits You want to hear!!
Play now
Alternative Rock is a channel on the internet radio station SKY.FM Radio from Denver, Colorado, United States, providing Alternative Rock music. Alternative Rock offers a diverse and exciting selection of alternative rock hits, from small college town bands to major artists like REM and the Smashing Pumpkins.