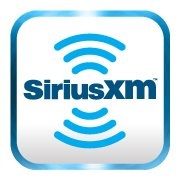 The Message - XM 32 - Washington, DC
The power and positive impact of Christian pop and rock music.
Oops… The Message - XM 32 is temporarily unavailable.
Click here to visit the Station's website:
Christian Music on Sirius Satellite Radio – Listen to contemporary Christian music's major artists and hits. Listen to 100% commercial-free music, digital quality, nationwide.